Are you living in a high rise apartment in a beautiful gated community in Hyderabad? Or are you considering making such an investment? If so, you're in for a treat! Owning an apartment in a high rise gated community can be a smart move, not just for your comfortable living but also for your financial well-being. Let's dive into how your apartment's value can grow in such a setting, without getting lost in complicated terms.
Location, Location, Location
The first rule in real estate – location matters. In Hyderabad, high-rise gated communities are often strategically located in areas that are not only peaceful but also offer easy access to essential services and conveniences. Think of schools, hospitals, shopping centers, and workplaces. The demand for housing in such prime locations tends to grow over time, which can significantly impact the value of your apartment.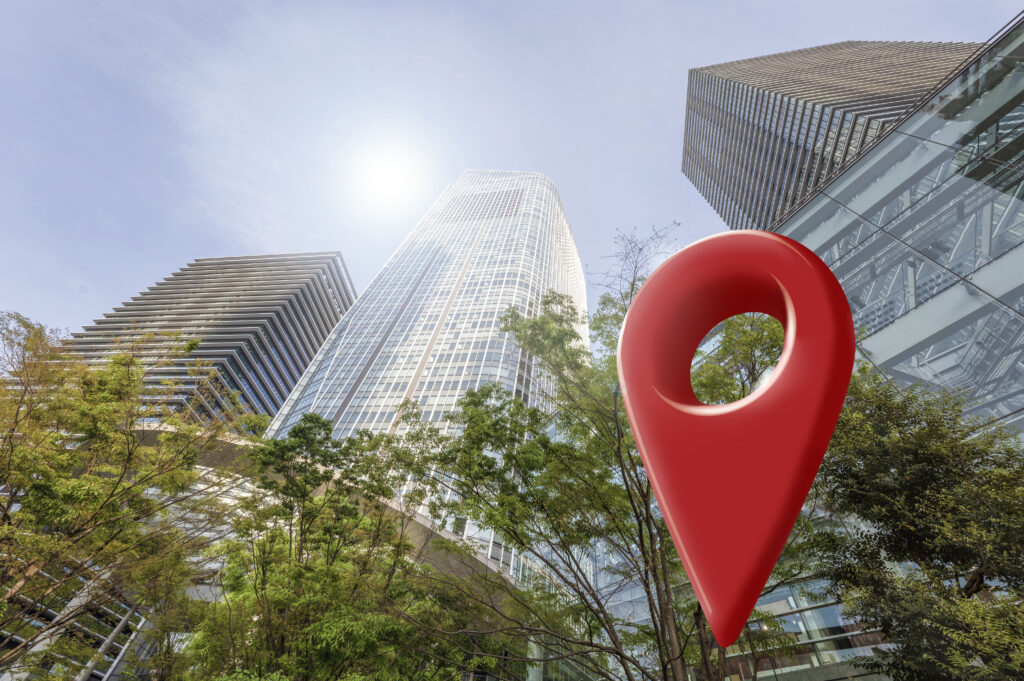 Amenities That Add Value
In these modern gated communities, you'll often find a treasure trove of amenities like swimming pools, gyms, parks, and community halls. These amenities are not just there for your comfort; they add value to your apartment too. As the community grows and these amenities become well-maintained, your property's desirability and worth can increase.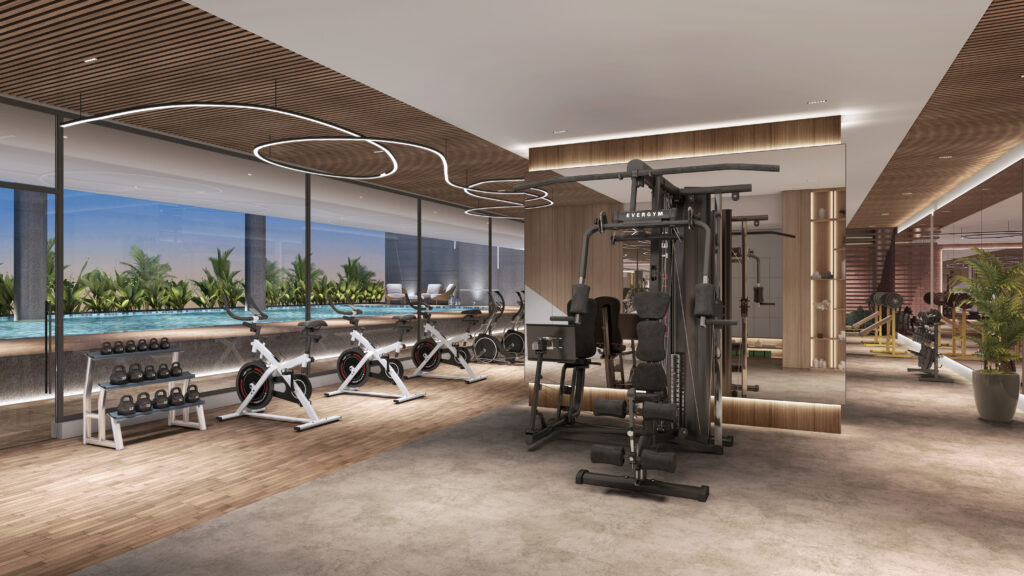 Security and Peace of Mind
The idea of a gated community is to offer you a secure and peaceful living environment. With security measures in place and a sense of belonging to a community, the perceived value of your apartment increases. Safety and peace of mind are priceless.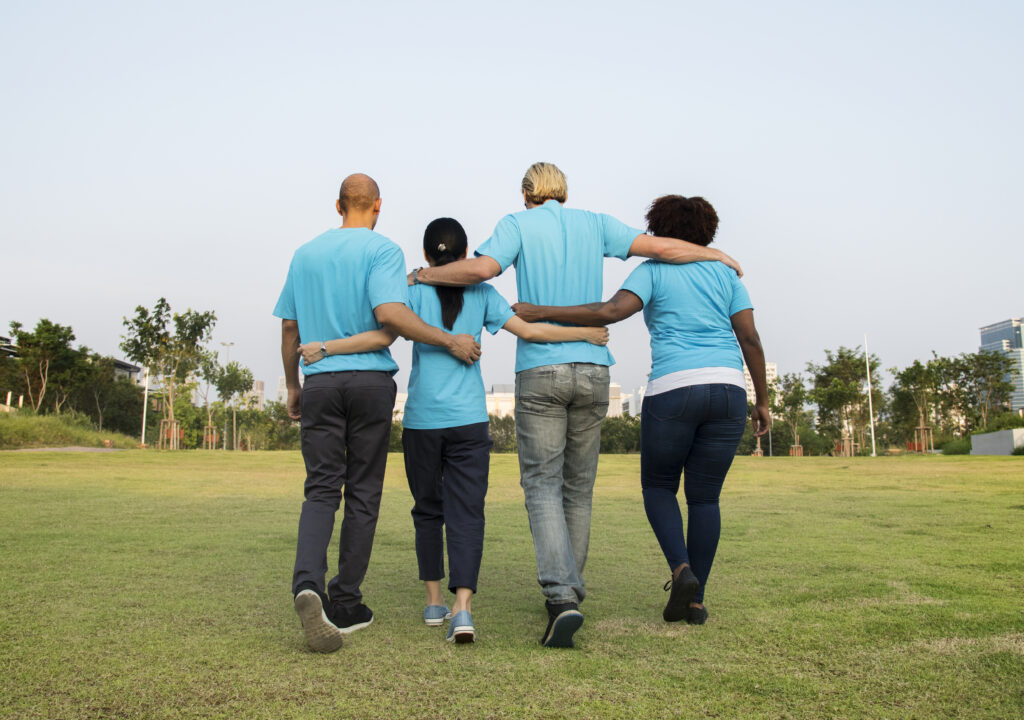 Green Spaces and Landscaping
High-rise gated communities in Hyderabad often invest in lush landscaping and green spaces. These not only make your living environment more pleasant but also increase the overall appeal of the community. An aesthetically pleasing environment can attract more potential buyers, driving up the value of your apartment.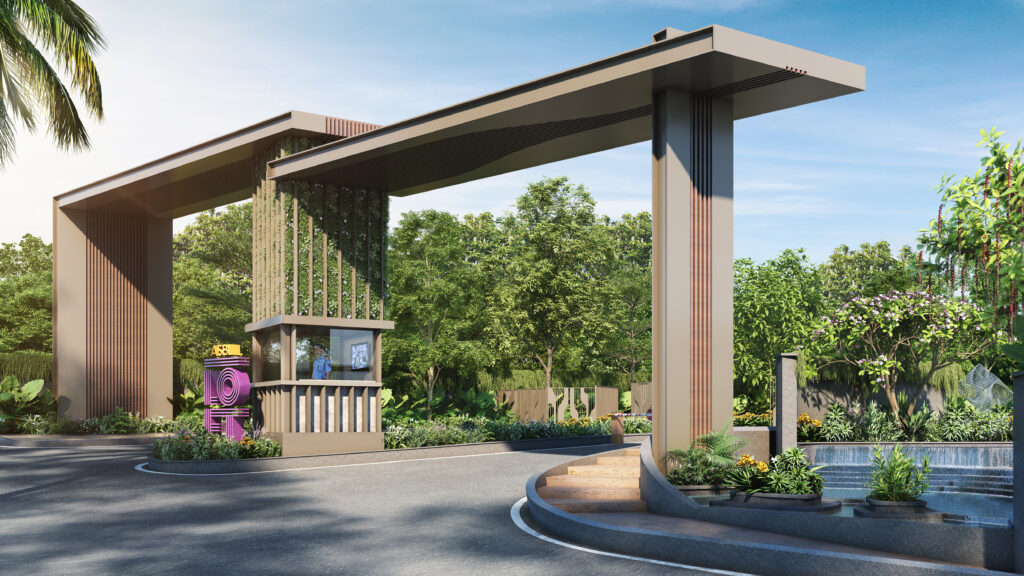 Maintenance and Upkeep
Proper maintenance is vital. When the property management ensures that common areas and the building are well taken care of, it reflects positively on the value of your apartment. Plus, regular maintenance prevents deterioration, which can harm your investment in the long run.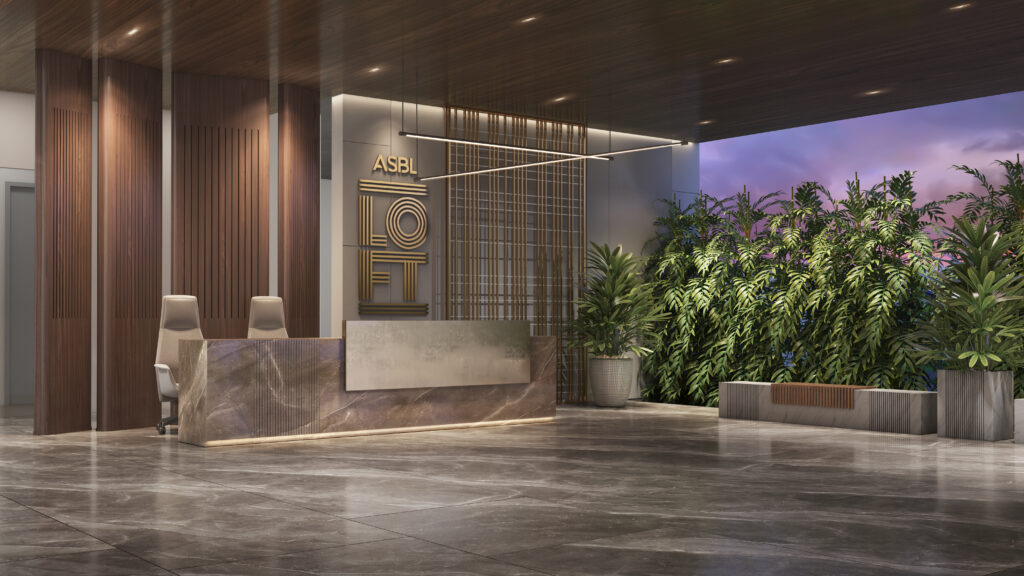 Community Growth and Reputation
As the community grows, its reputation and recognition in the city can improve. Positive word-of-mouth and a good reputation can make your apartment more attractive to potential buyers, and this can have a direct impact on its value.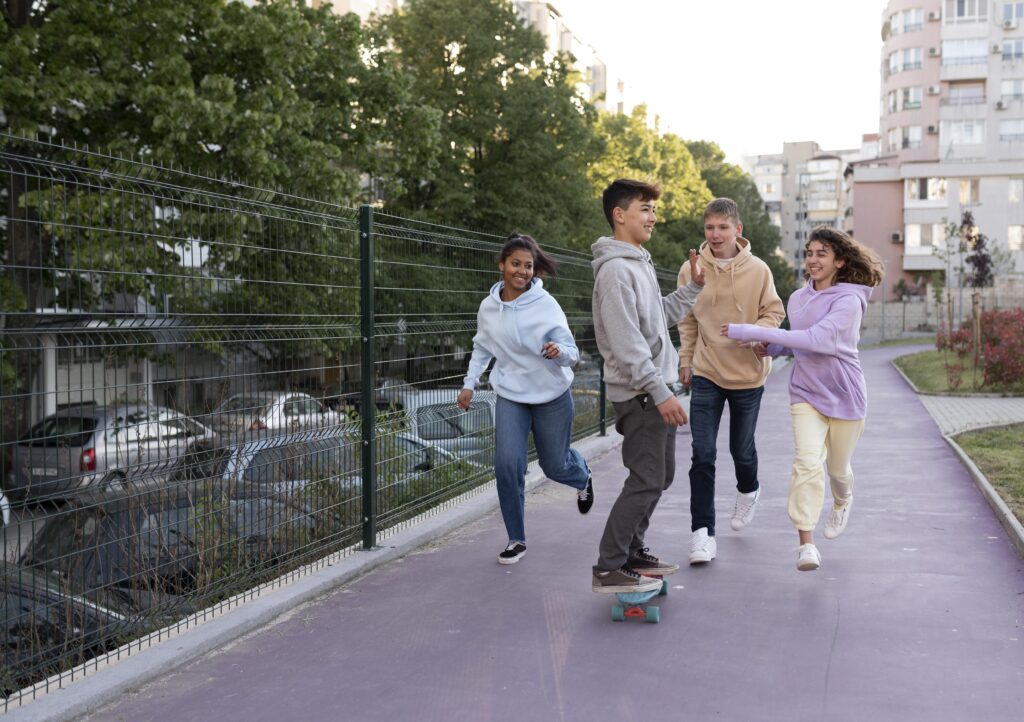 Market Trends and Economic Factors
While this may sound a bit more complicated, it's essential to consider the broader market trends and economic factors. In a growing city like Hyderabad, a thriving job market and economic stability can increase the demand for housing. So, even if you don't plan to sell your apartment anytime soon, these factors can still benefit your investment.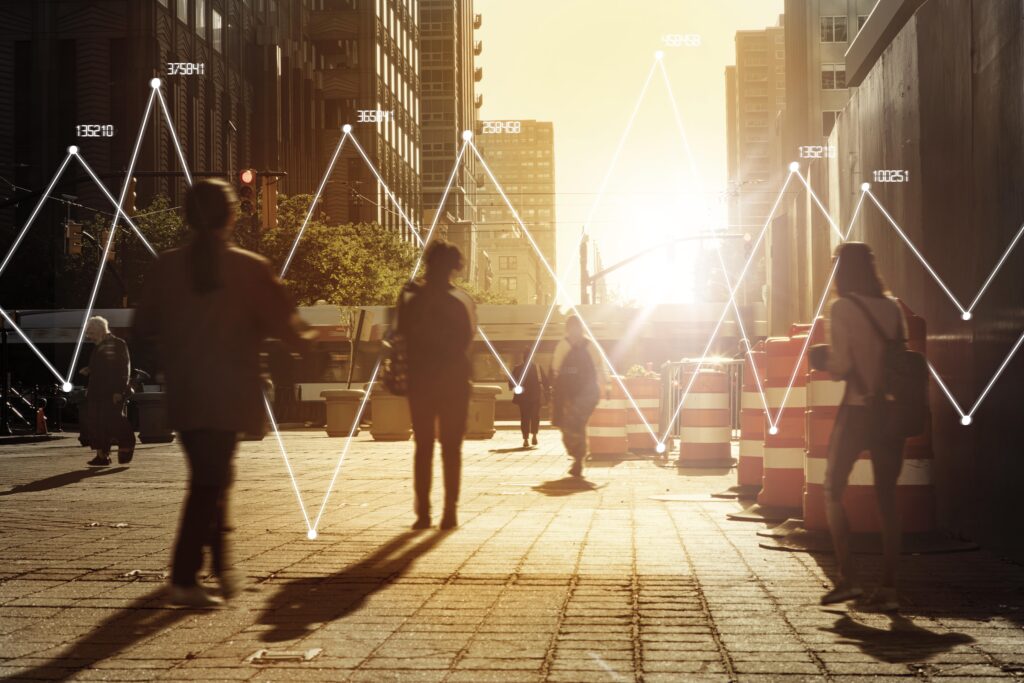 Conclusion
In conclusion, owning an apartment in a high-rise gated community in Hyderabad can be a wise investment. It's not just about the comfortable living but also about the potential for your property to grow in value over time. It's like having your cake and eating it too – you get to enjoy a great living space while your property quietly appreciates. So, when it comes to apartment values, in a high-rise gated community in Hyderabad, things are definitely looking up!
Check out our projects ASBL Spire, ASBL Springs, ASBL Spectra and the newest ASBL Loft